September 29th, 2014
Category: Say Say Say, Inc.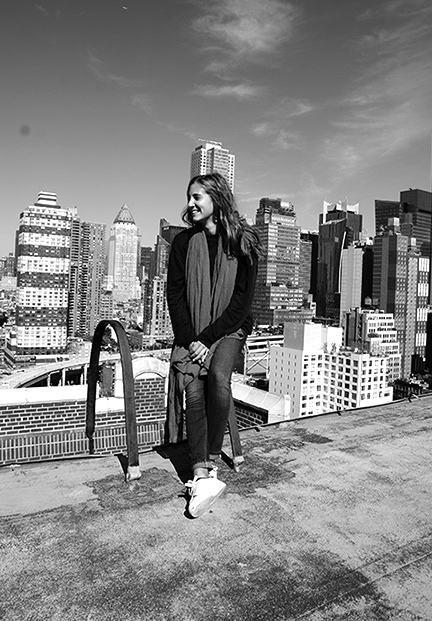 Grazie Mille!
Graphic designer Margherita Rossi flew in from Italy almost promptly to work with us for a month in our NY Studio. Margherita has been working for Wallpaper Magazine and Vogue in London and she is a former student of the School of Visual Arts
in New York.
Dear Margherita, thank you for your truly great contributions
and help and the deep conversations.