December 11th, 2013
Category: Art Direction, Say Say Say, Inc., Art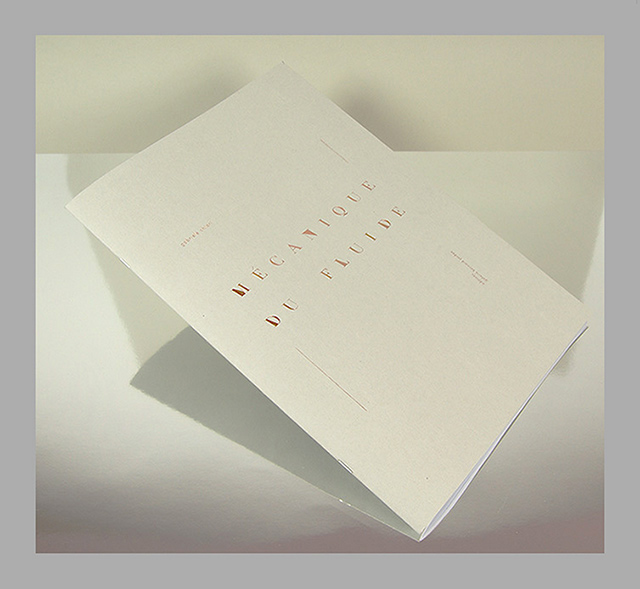 3 Days in Paris
New catalogue for Artist Gabriele Chiari. The cover is made
out of industrial chipboard with coppery hot foil stamping on
the front, the core starts with delicate thin paper of 40g/m2
that enwraps the painting section which is printed on special treated fine paper. The catalogue was presented a week ago at Galerie Bernard Jordan during the 3 Days in Paris event.