March 19th, 2012
Category: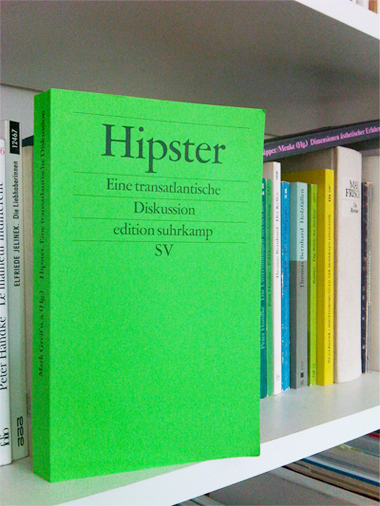 Hipster: a transatlantic discussion
Who exactly is the modern hipster and why he has such a bad reputation, is currently trying to answer this book that was published in the U.S. two years ago and now translated into German. The book is a collection of lectures, discussions and exhilarant essays.
What we need to say:
1. the modern Hipster is not an artist
2. Vice Magazine has often been accused of using irony to promote racist, homophobic and sexist attitudes. Dear Hipster, this is not cool!