November 6th, 2011
Category: Say Say Say, Inc.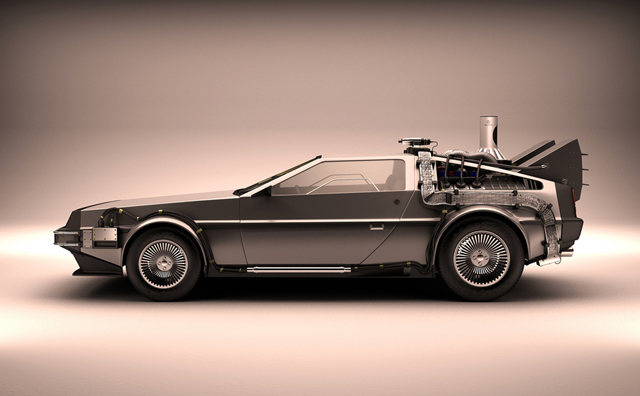 PRETTY TIME MACHINE
The DeLorean Motor Company has announced to build an electric version of the stainless steel car made famous in the "Back to the Future" films of the 1980's.
The company hopes to sell the electric DeLorean for $90,000 starting in 2013.
Well, you know as well as we do, that this will be the next Say Say Say company car. Donations are always welcome.